A quick and easy way to get great light for your videos, look for bulbs balanced to around 5000K and up for the perfect daylight match. Click here to check out Amazon's range.
Small but mighty, this tiny tripod comes with a universal phone holder that you can use on any standard tripod. Pixi perfect!
Deadcat it may be, but this little furball will make all your sound woes better. Helps reduce wind and pop when using the Rode Video Mic Go.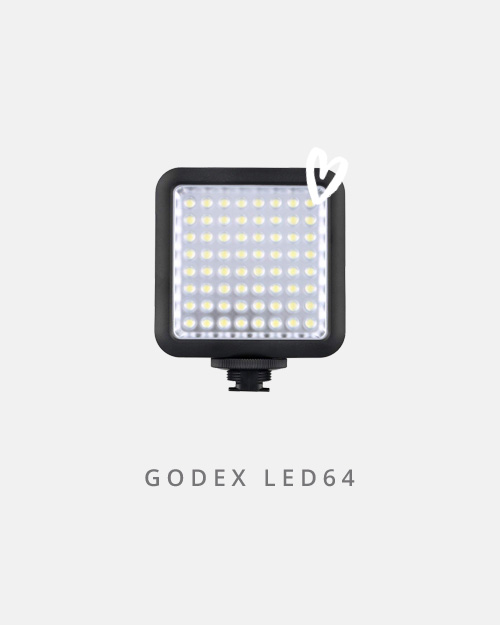 On-board daylight balanced light at the flick of a switch, great for use with the iOgrapher to give your videos a boost whenever you need it.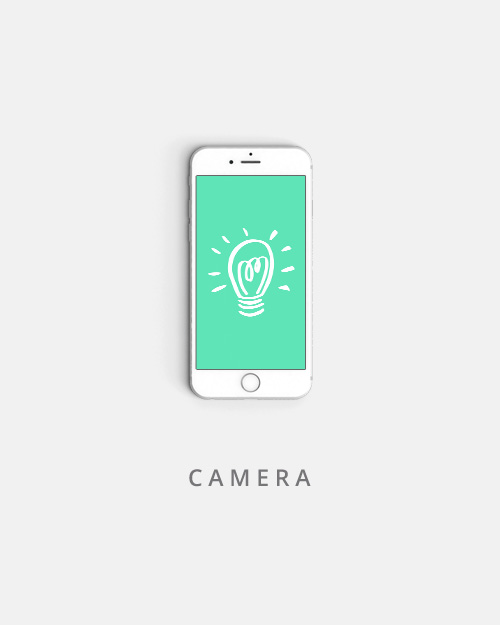 Get pro looking footage at no extra cost by using your smartphone's camera to film. Just remember to turn off notifications, you don't want lights, camera, email!
Not a fan of lapel mics? This little on-camera(phone) mic may be just the thing for you, letting you go mic free on camera.
This handy case holds more than your phone, you can add lights, lenses and mics to make your mobile set up truly mobile.
This little lavalier mic is a firm fave of mine. Able to plug into the headphone jack on your device, this little sucker records excellent quality sound.
Another add-on for the iOgrapher case, this lens will get the wide version of anything you shoot without making it look like you're in a fishbowl.
Lightweight but sturdy, this tripod has a quick release plate for your camera and clips on the legs making it super easy to get set-up quick smart.