monthly in-person meet-ups
Cardiff, wales
Want to meet local women in business, and learn how to use video to grow your audience and your bottom line? Want to cultivate relationships with like-minded women? Every last Friday of the month, Clwb Ffilm offers you the chance to get your learn on, have a cocktail (or two), and get support, advice, and face-to-face time with other women in the South Wales area.
Clwb Ffilm
Monthly in-person meet-ups for Caerdydd locals. Register your interest for more info.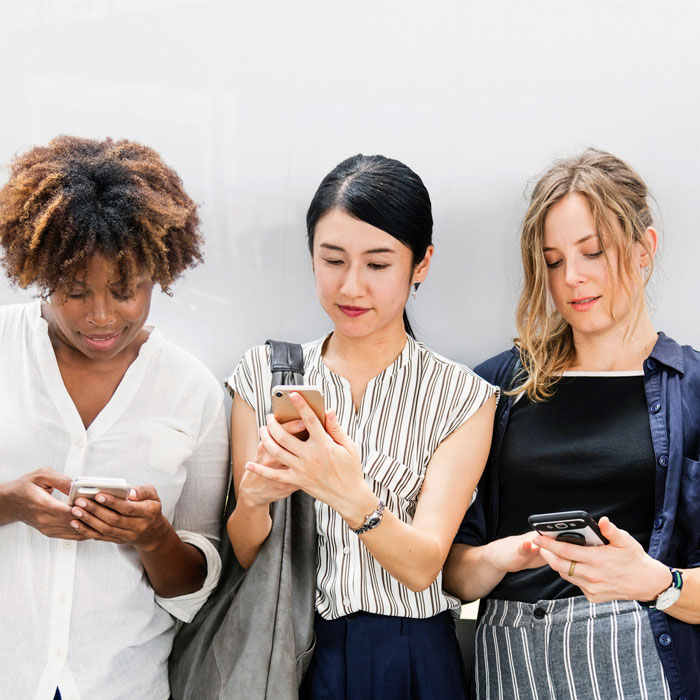 Join my free Facebook group and get access to a supportive community of like-minded people from all over the world, ready to help you, cheer you on, as well as exclusive trainings and access to Q&As.
classes, templates & guides
self-study resources to get you going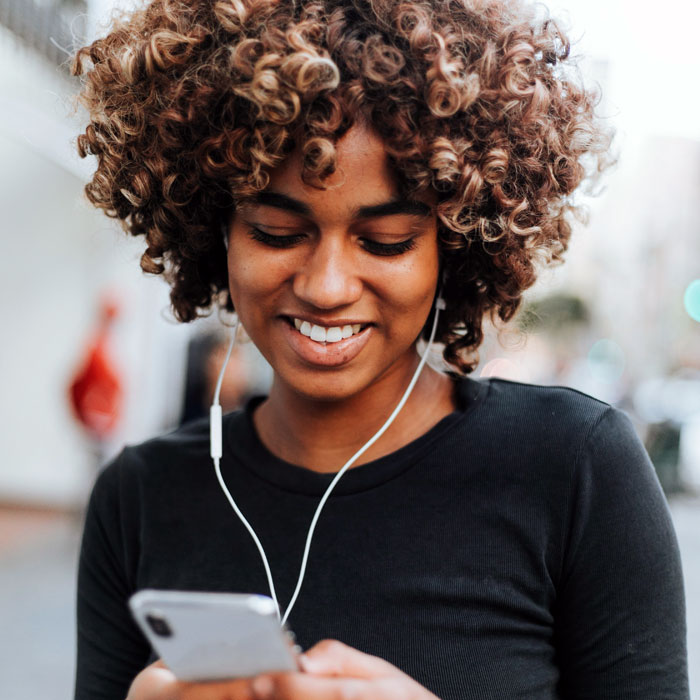 Video Matters - The Podcast
The podcast dedicated to giving you a no-bullshit look at what it takes to build relationships with video. Covering all aspects of effective video production, grab yourself a dose of video know-how and advice, including practical tips from other entrepreneurs using video to grow their audience, and their bottom line.
WANT A JUMPSTART?
5 steps to a more confident mindset
GRAB MY FREE GUIDE TO HELP YOU TOWARDS ON-CAMERA CONFIDENCE, COMPLETE WITH ACTIONABLE STEPS AND A PRIVATE LEARNING CURVE.
<! -- CK Form Code ->
5 Steps To A More Confident Mindset